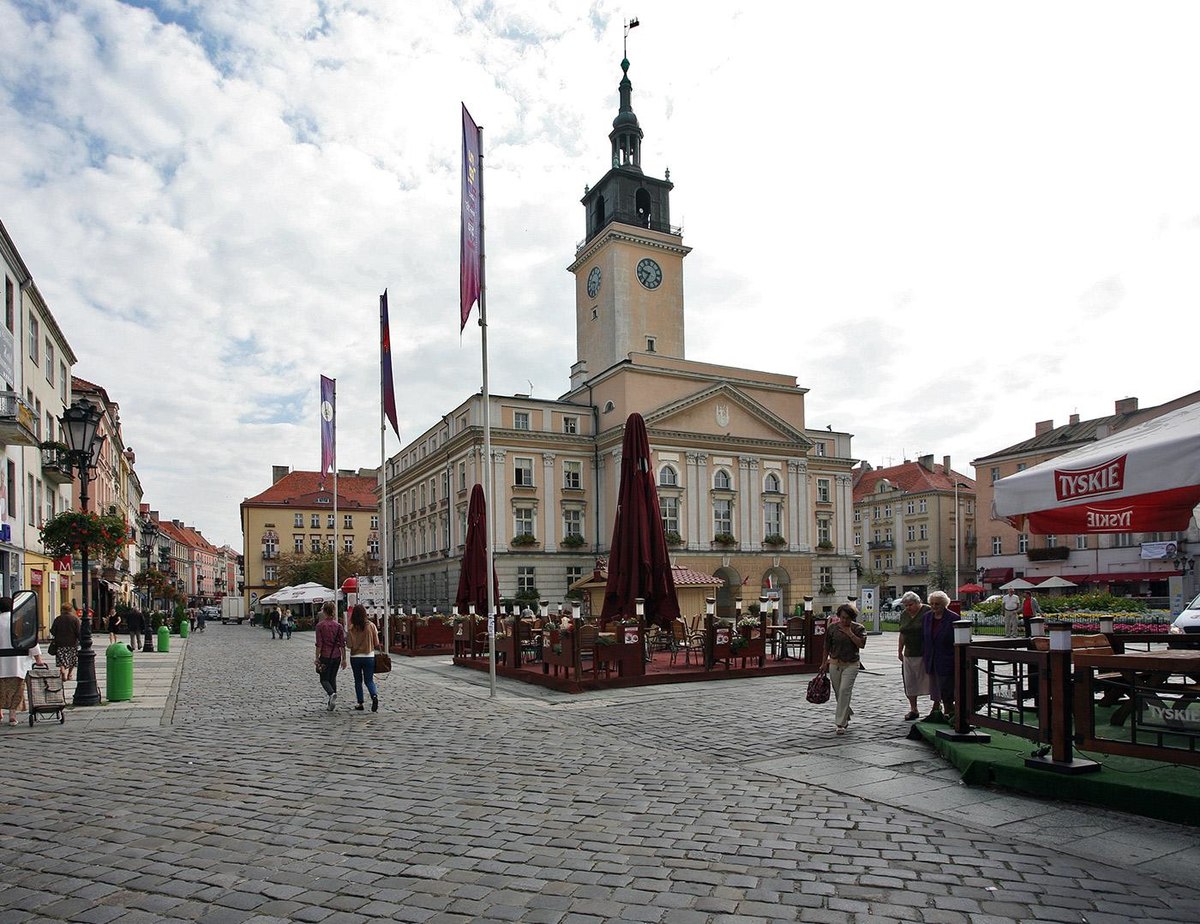 New place – same brand!
The 10th Summer Academy of Brass Instruments – invites you to a new place, but also the oldest Polish city – Kalisz. After previous cities – hosts: Opole, Mielec, Przemyśl, this time we invite you to Wielkopolska State.
We guarantee that during the 2018 edition you will meet with all the best from previous editions, and therefore excellent musicians – teachers and lecturers, with very high level of workshops and a great atmosphere. And what new will bring you Kalisz and the Music School of Henry Melcer? Let it be a good surprise. We guarantee that you will not be disappointed! Remember that the figure of a trumpet player in the coat of arms Kalisz call as to effective work.
The 10th Summer Academy of Brass Instruments is the largest and the best workshops in Poland. We can boast the largest attendance, each time over a hundred people.